Webinar - Automated Service Orchestration: delivering true value and new capabilities in a 5G world
This expert industry panel discusses the following topics as part of the FutureNet World Webinar Series:
Orchestrating and automating network functions with agility from the core to the edge, and from private to public cloud
Hybrid cloud architecture – keys to success: operating a multi-services environment with continuous delivery of features and changes from multiple parties
Meeting ambitious timelines for service & innovative feature delivery while overcoming the complexity of legacy systems
Accelerate time-to-value of network functions and services: what can be achieved with automation?
CAPEX & OPEX impact: where can savings be achieved and results to date?
This webinar is kindly sponsored by Blue Planet - please note that registration data will be shared with our sponsors.
Featured Speakers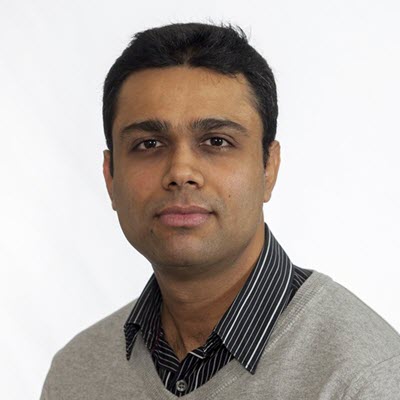 Anil Rao
Principal Analyst and Lead Analyst for Network and Service, Analysys Mason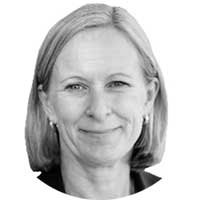 Asa Nielsen
Director, Head of Network Service Management & Automation, Telia Company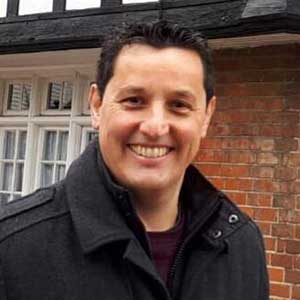 Luis Velarde Tazon
Head of Telco Cloud & Network Virtualization Architecture, Telefonica
Register for On-Demand

Webinar
Thank you!
To begin your webinar, please click below.
Get started now