Ciena Expands Blue Planet by Acquiring Centina
On October 3, 2019 Ciena announced it will acquire privately-held Centina, a service assurance analytics and network performance company. Once the transaction closes near the end of calendar year 2019, the Centina software assets will be incorporated into
the Ciena Blue Planet suite. Ciena also announced the general release of its new Blue Planet Inventory and Network Synchronization (INS) solution on October 8, 2019. This offering is designed to deliver a unified view of network and service resources in real-time, with the goal of improving the network
planning, service ordering and troubleshooting functions.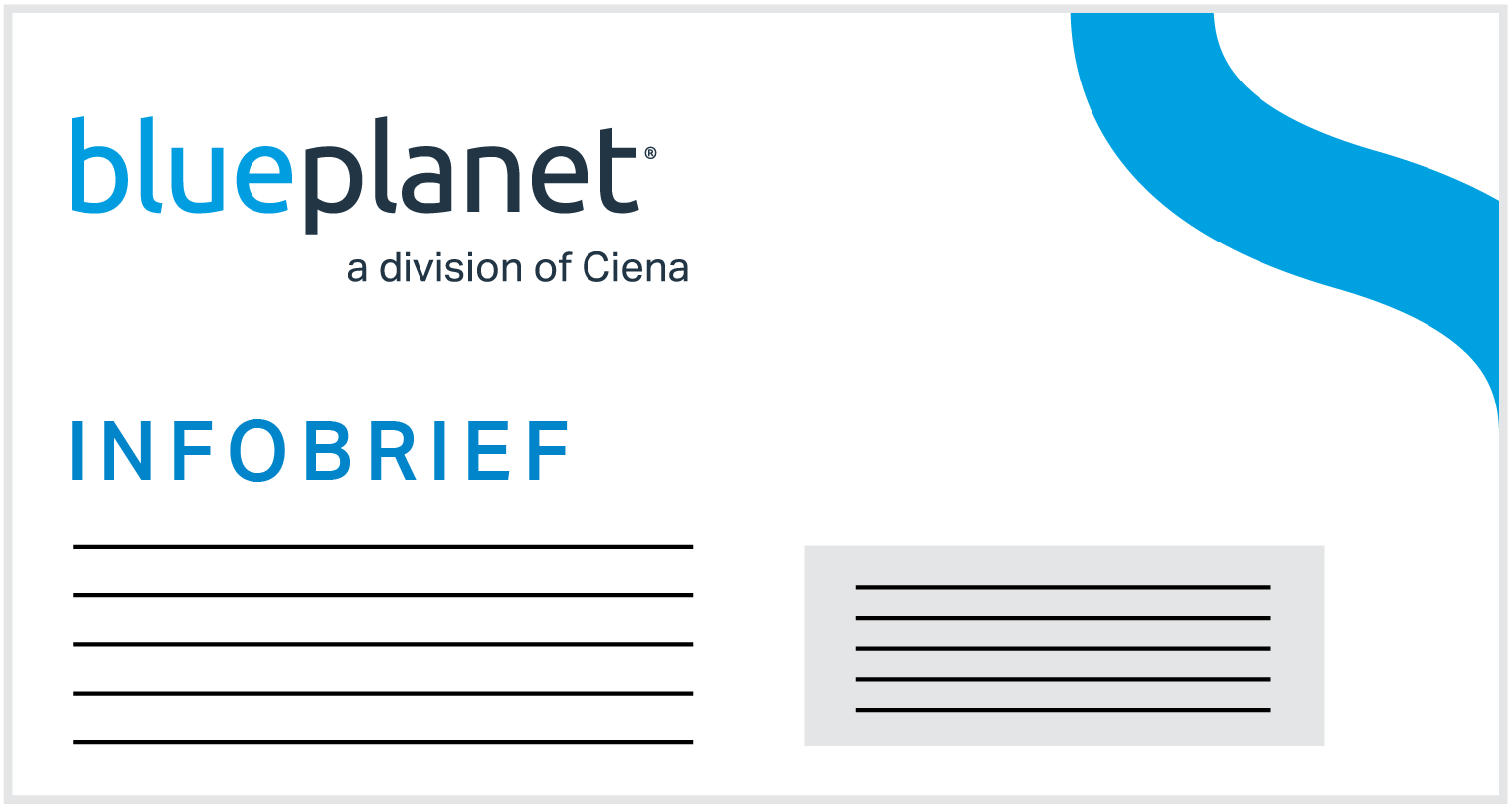 Thank you!
If your download did not start immediately, please click below:
Get started now