Automate and optimize service lifecycle management
Service providers and other network operators are digitizing their businesses to be more customer-centric and agile from an operational standpoint. Automation plays a critical role within this digital transformation as they prepare to offer their end-customers the next generation of on-demand services that are more dynamic and responsive. Is your organization ready for this journey?
To help you optimize your operations, and deploy the services your customers demand, we combine our Blue Planet® software with standardized professional and consulting services to provide a set of proven intelligent automation solutions. These well-defined, vendor-agnostic solutions help you address your organization's business challenges rapidly and cost-effectively.
The Blue Planet solutions are built on modular architectural principles and apply service lifecycle automation to optimize one or more of three crucial business processes: Plan to Build, Order to Service, and Trouble to Resolve.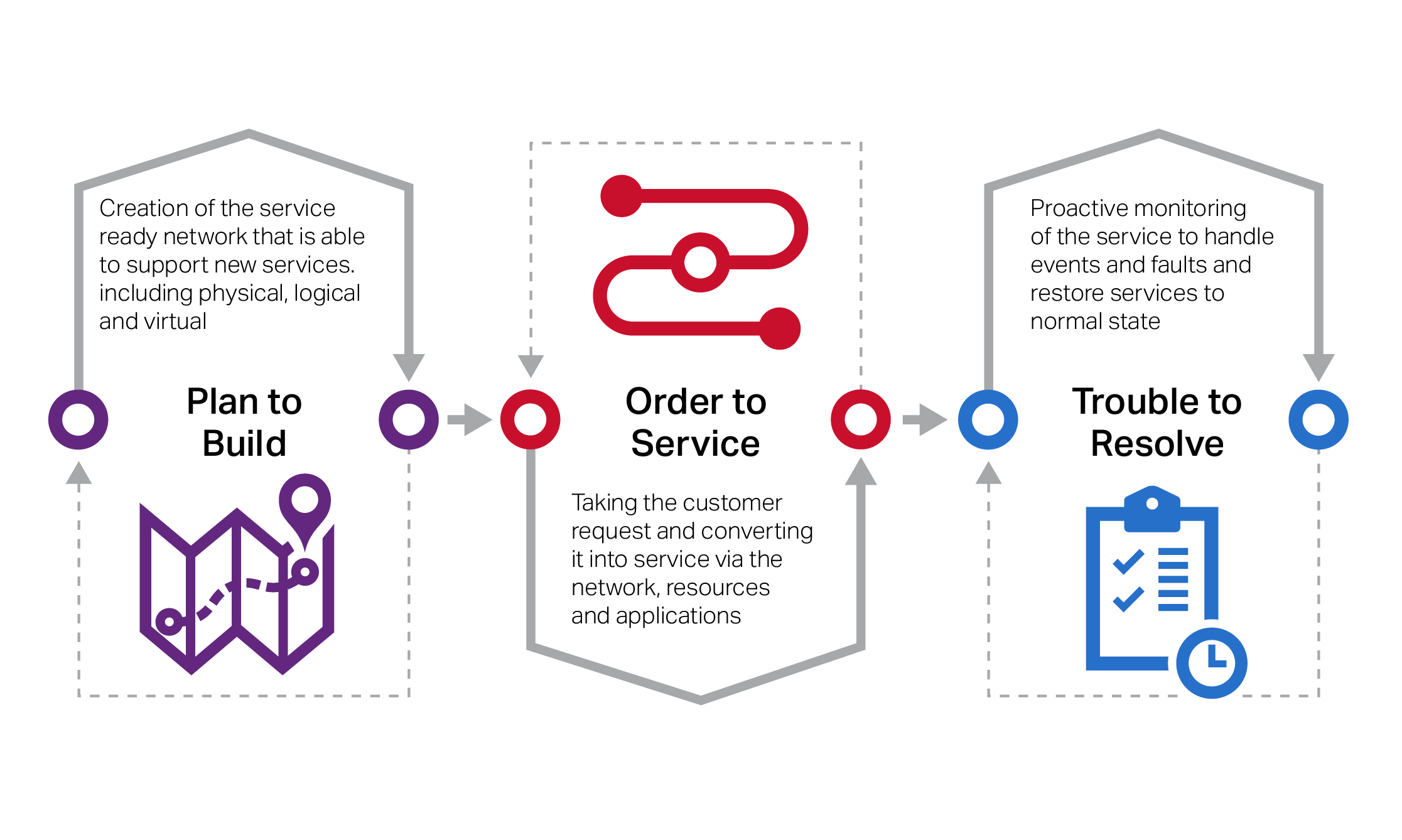 ON-DEMAND EVENT
Blue Planet Virtual Insiders Forum
Gain the inside edge on transformation
The Blue Planet intelligent automation solutions fall into the following categories: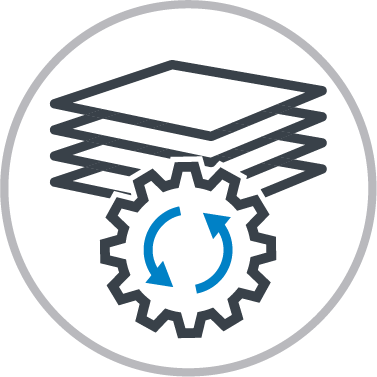 5G and Edge Automation
Simplifying the lifecycle management of scalable and reliable on-demand services across next-gen edge compute and 5G mobile network infrastructure.
5G Automation
Automated Edge Cloud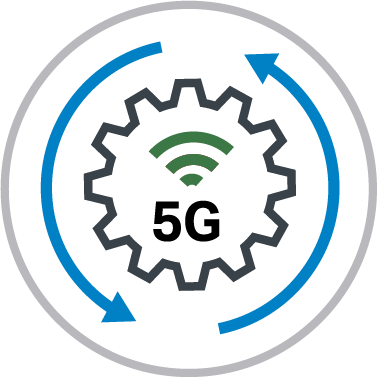 Get started now