Bringing Certainty to Your IP Network Troubleshooting, Optimization and Planning
The hard shift to online education and remote administration has increased reliance on network availability for the student and academic community. Now more than ever, it's critical to quickly identify and resolve trouble, take another look at network optimization, and reduce the risk of routine maintenance and network configuration changes.
Does your traditional IP network management system provide inadequate insight into traffic and routing, leaving you blind? We're here to change that.
Join us for an informative virtual session where you'll hear from Kevin Quire, Associate Director, Network Engineering for the Utah Education Network (UEN), to learn how UEN:
Reduced time to discover and resolve performance issues
Leveraged a bird's-eye-view of the UEN network to determine how and where traffic pattern changes are impacting the network to steer optimization efforts
Increased network visibility to support upcoming network upgrades and reduce implementation risk
See a live demonstration of Ciena's Blue Planet® Route Optimization and Analysis (ROA) software. Learn how you can leverage this powerful, vendor-agnostic software solution to increase your visibility of IP traffic in real time or rewind to go back in time to add certainty to your IP network trouble resolution, optimization, and planning.
Featured Speakers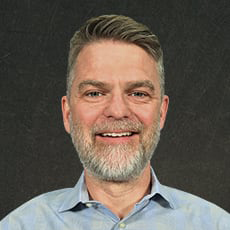 Kevin Quire
UEN Associate Director, Network Engineering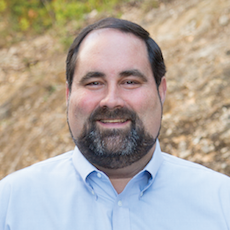 Matt Sherrod
Go to Market, Americas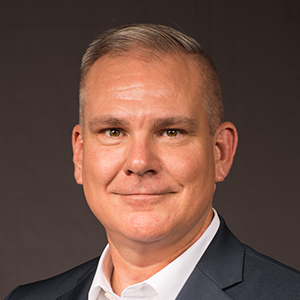 Chris Warhurst
Senior Director, Enterprise West Sales Engineering
Register for On-Demand

Webinar
Get started now