Webinar: Migrating OSS to the Public Cloud - What Telcos Need to Know
Duration: 45 min + Q&A
If you are unable to attend this session, feel free to register and a link to the recording will be sent to you afterwards.
Overview
The trend toward cloud hosting of enterprise applications is clear, but are telco CIOs ready to migrate OSS to the public cloud? Operators are eager to benefit from the agility and scale that the public cloud offers, but security and reliability concerns - as well as a lack of cloud skills - stand in the way. Join this webinar to understand the obstacles involved in migrating OSS to the public cloud and how best to overcome them.
Who Should Attend
Communications services providers (CSPs) worldwide. Financial analysts and the media are also encouraged to attend.
Free Report
Everyone who registers for this webinar will receive a special report by Principal Analyst James Crawshaw. A download link will be sent to you and the report will also be available to download from the live webinar console.
Key Topics for Discussion
Which OSS applications are best suited to public cloud and which are best left running in the CSP's private cloud?
What are the pros and cons of re-hosting, re-platforming, or re-factoring?
Should OSS applications run directly on the public cloud provider's operating environment (VMs, bare metal, etc.) or should the application provider own responsibility for this?
What have been the major challenges of public cloud adoption by the telecom industry so far and what support is available to help with this migration?
Where does Software-as-a-Service (SaaS) fit into the picture for CSPs, and which OSS applications are best suited for SaaS?
Answers to audience questions during live Q&A
Featured Speakers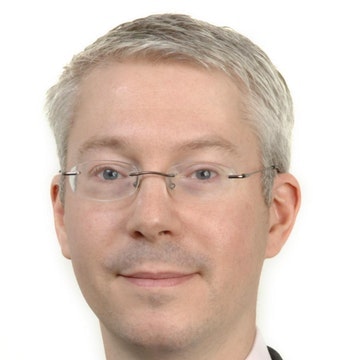 James Crawshaw
Senior Analyst, Intelligent Networks and Automation, Heavy Reading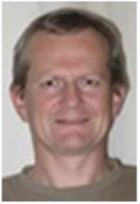 Steve Plain
Director of Product & Services Strategy, Open Network, Amdocs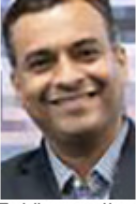 TL Viswanathan
Head of Products, Digital Operations, Nokia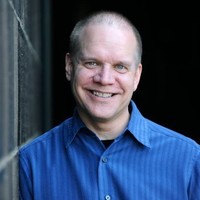 Allen Tatara
Senior Manager, Webinar Events, IHS Markit | Technology(now a part of Informa Tech)
Register for On-Demand

Webinar
Thank you!
To begin your webinar, please click below.
Get started now