Webinar: Resolve to Improve IP Network Performance in 2020
What if you could leverage a single, vendor-agnostic visualization across network layers and domains—even giving you the ability to rewind for root-cause analysis, real-time monitoring, and future analysis for planning simulation?
Join Ciena's Matt Sherrod, Vice President of Product Management, and Christopher Warhurst, Senior Director, Enterprise Sales Engineering, as they share their experiences and demonstrate how Ciena's Blue Planet® Route Optimization and Analysis (ROA) software has helped finance industry customers solve four common IP network management scenarios, including:
Understanding and resolving application performance with real-time route performance visualization across domains
Reducing IP network MACD risk with multi-vendor offline, real-time network modeling
Planning holistically across network layers by collecting, correlating, and visualizing multi-layer network elements
Quickly and simply obtaining accurate, systematic predictive fault analysis across any scenarioIf you want to keep up to date with the best practices in IP network management and troubleshooting, you don't want to miss this webinar!
Register now!
Featured Speakers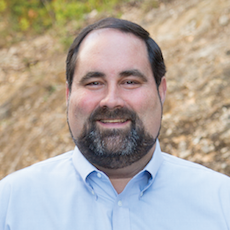 Matt Sherrod
Go to Market, Americas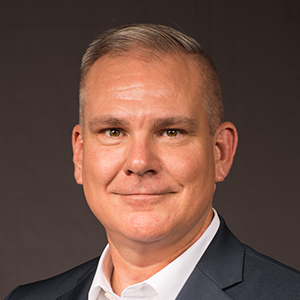 Chris Warhurst
Senior Director, Enterprise West Sales Engineering
Register for On-Demand

Webinar
Get started now