Blue Planet Services and Support Solution Brief
The Blue Planet Services and Support solution enables service providers to rapidly incorporate innovative new solutions and technologies while maintaining focus on their core competencies. Embracing Blue Planet's open and vendor-agnostic approach,
the Services and Support solution marries decades of industry experience with best practices and methodologies, and gives service providers the tools, resources, and expertise they need to ensure ongoing success.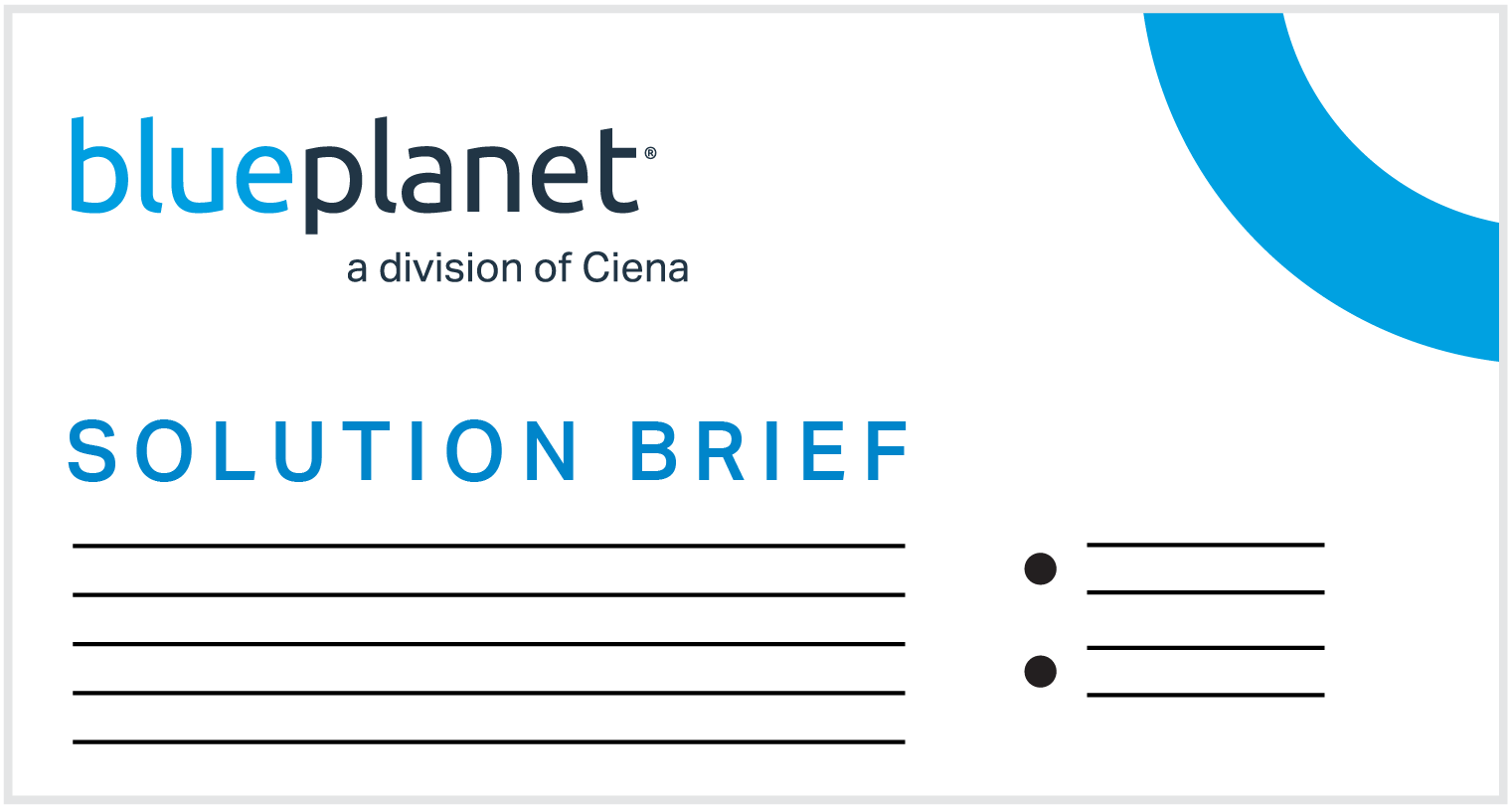 Thank you!
If your download did not start immediately, please click below:
Get started now