The proof is in the PoC: How Blue Planet powered Capgemini's 5G network slicing proof of concept
Network slicing is the final step of the 5G journey for many Communications Service Providers (CSPs), letting them monetize their networks with innovative new services and accelerate the return on their significant investments. But operational complexity can get in the way.
Kevin Wade, Blue Planet's Senior Director and Product Marketing Team Leader, explains how the Blue Planet converged intelligent automation platform – a key element of Capgemini's ground-breaking 5G end-to-end network slicing proof of concept (PoC) – overcomes 5G complexity to help CSPs achieve their business goals.
Network slicing will help Communication Service Providers (CSPs) realize the full revenue potential of their 5G investments by enabling innovative new digital experiences for both consumer and enterprise markets. But end-to-end (E2E) slicing across highly complex RAN, transport, and 5G Core domains – each with a unique mix of vendors, technologies, and standards – can be extremely challenging.
And extremely challenging is an understatement when you consider that a single end-to-end slice may incorporate thousands – and even many tens of thousands – of constituent entities, from physical devices and interfaces to virtualized network functions distributed across multiple clouds that enable user and control plane functions across wired and wireless technologies and network layers. Not to mention that there are different slice types that require different levels of scale, latency, and performance from the network on an end-to-end basis.
So, what's the solution then? As Capgemini details in this article, the answer is a blueprint. Based on actual CSP 5G requirements and use cases, Capgemini worked with Telefonica to design an end-to-end 5G network slicing blueprint, which was successfully executed during a proof of concept (PoC) that featured a host of leading vendors, including Microsoft, Intel, Casa Systems, Juniper Networks, and of course, Blue Planet. Ultimately, the PoC proved that automation can overcome 5G complexity and speed time to market for revenue-generating services.
Capgemini's cutting-edge slicing PoC
Capgemini designed the PoC to take full advantage of open standards, including the 3GPP's hierarchical, 'Network-as-a-Service (NaaS)-like' layered network slicing reference model and TMF Open APIs. This approach facilitated interoperability between the PoC participants and avoided the costs and delays associated with proprietary interface development and validation.
Another Capgemini goal was to 'softwarize' the network by implementing and orchestrating as much as possible from the cloud. Harnessing the power of the cloud not only streamlined the PoC but it will also let CSPs achieve the scale, performance, and agility they need to operationalize a network slice.
As an open, cloud-native, and vendor-agnostic intelligent automation platform, Blue Planet was an obvious choice for the Communication Service Management Function (CSMF), which translates customer service requests into network-facing network requirements, as well as the end-to-end service orchestrator – also known as the Network Slice Management Function (NSMF), in 3GPP parlance.
In our NSMF role, we automated slice design and activation by orchestrating the end-to-end slice path and communicating slicing instructions to Network Sub-Slice Management Functions (NSSMFs) for execution with their domains; in this case, Juniper Networks in the RAN and Microsoft in the 5G Core.
The PoC also proved that slices can be successfully activated and used over a combination of cloud-native infrastructure options, including a Redhat Openshift K8s cluster hosting the RAN cloud-native network functions (CNFs) and a bare metal K8s cluster hosting Microsoft's 5G core. After the slice was activated, E2E connectivity between the RAN and core was tested successfully using OnePlus' user equipment (UE) connecting to a radio unit (RU).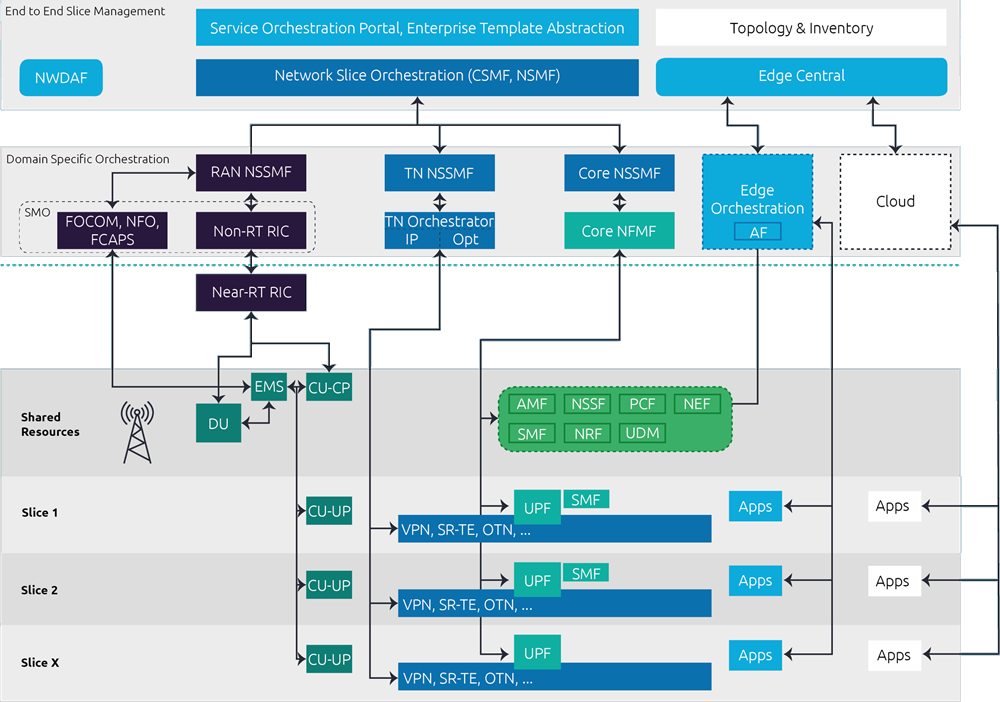 Figure 1. Proof-of-concept reference diagram
Intelligent automation in action
During the PoC, Blue Planet received customer-generated on-demand slice orders via TMF Open APIs (TMF640 - Service Activation Management and TMF641 - Service Order Management), which we decomposed and translated into service orders We then used service templates, model-based abstraction, declarative, intent-based service orchestration, and automated workflows to design, configure and activate slices end-to-end across multi-vendor 5G domains - and we created automation workflows for execution by Microsoft's 5G Core, and Juniper's O-RAN Service Management and Orchestration (SMO). Blue Planet then monitored the slices throughout their lifecycle and deactivated and terminated slices when they were no longer needed.
"Automation is key to enabling and managing the lifecycle of a network slice as it drives enterprise consumption of 5G connectivity. Blue Planet's solution accelerated the overall network slicing approach from Capgemini due to its highly automated network slice management function."

- Shamik Mishra, VP and CTO of connectivity at Capgemini Engineering
Working together with the other vendors, Blue Planet successfully automated the entire slice lifecycle, from design and activation to deactivation and termination, and provided slices to support two urgent use cases: Vehicle to Everything (V2X) communications and Mission-Critical Push to Talk (MCPTT) connectivity.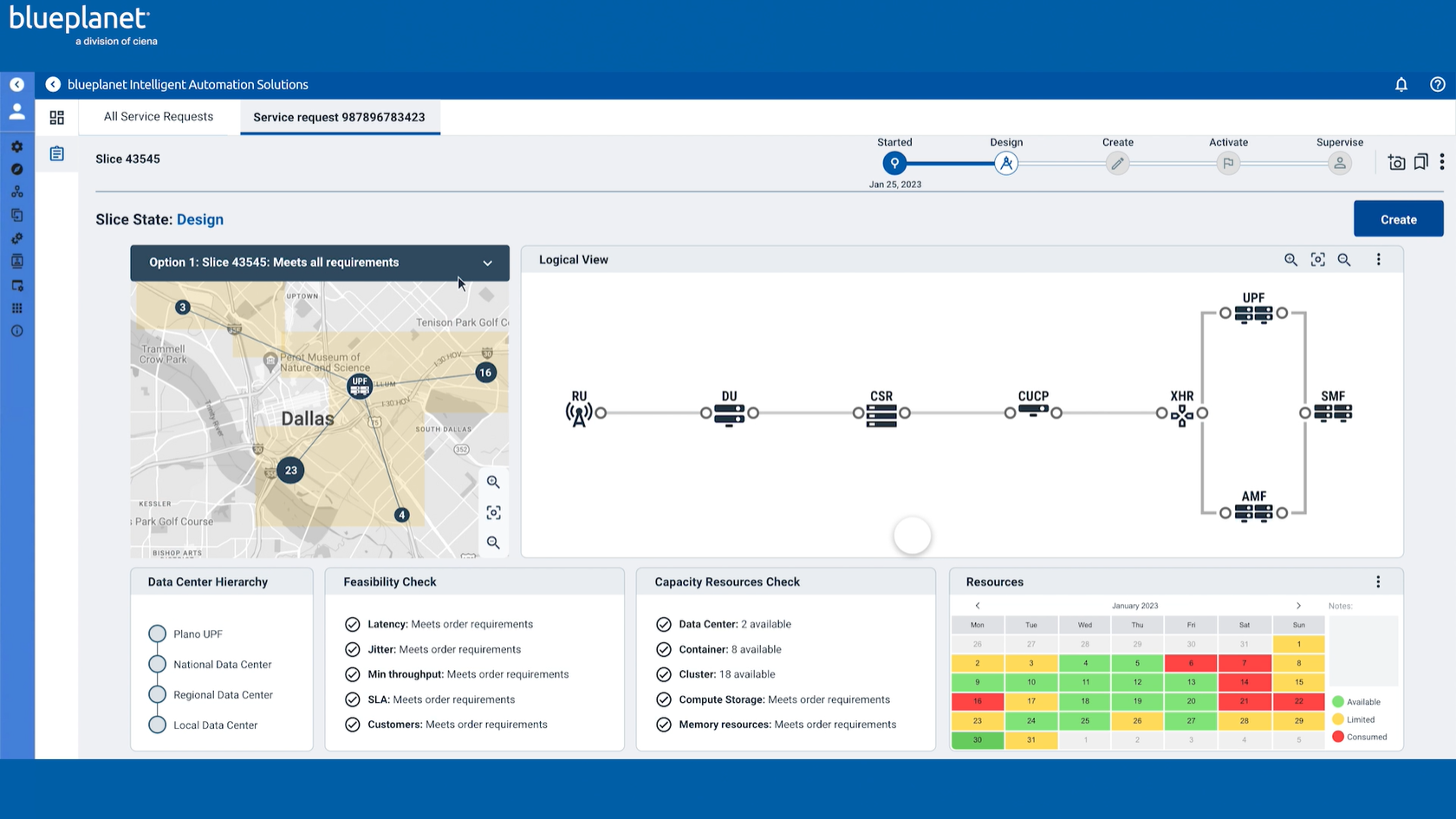 Figure 2. Blue Planet automated 5G network slice design view
Network slice automation: coming to your network soon
5G network slicing gives CSPs the opportunity to capture exciting new enterprise service opportunities and market verticals, but adoption has been slow due to the increased complexity. 5G introduces advanced, vendor-agnostic end-to-end slice lifecycle automation that is needed to overcome this complexity, and as this PoC demonstrated, CSPs can confidently move forward. The time is now.
CSPs can utilize Capgemini's proven blueprint for automated end-to-end network slicing - which incorporates industry standards to facilitate interoperability - as the ideal starting point for increasing their competitive advantages and revenues with compelling new 5G enterprise-oriented services.
We thank our partner Capgemini for including Blue Planet in this ground-breaking event and look forward to continuing to work with them – and with CSPs worldwide - to deliver state-of-the-art 5G automation solutions.