Automation is key for meeting customer expectations. But fragmentation, complexity and a lack of visibility stops you from unlocking its true potential. To improve operational efficiencies and deliver flawless services, you need a clear, unified view of your inventory.
Introducing Blue Planet Inventory and Network Synchronization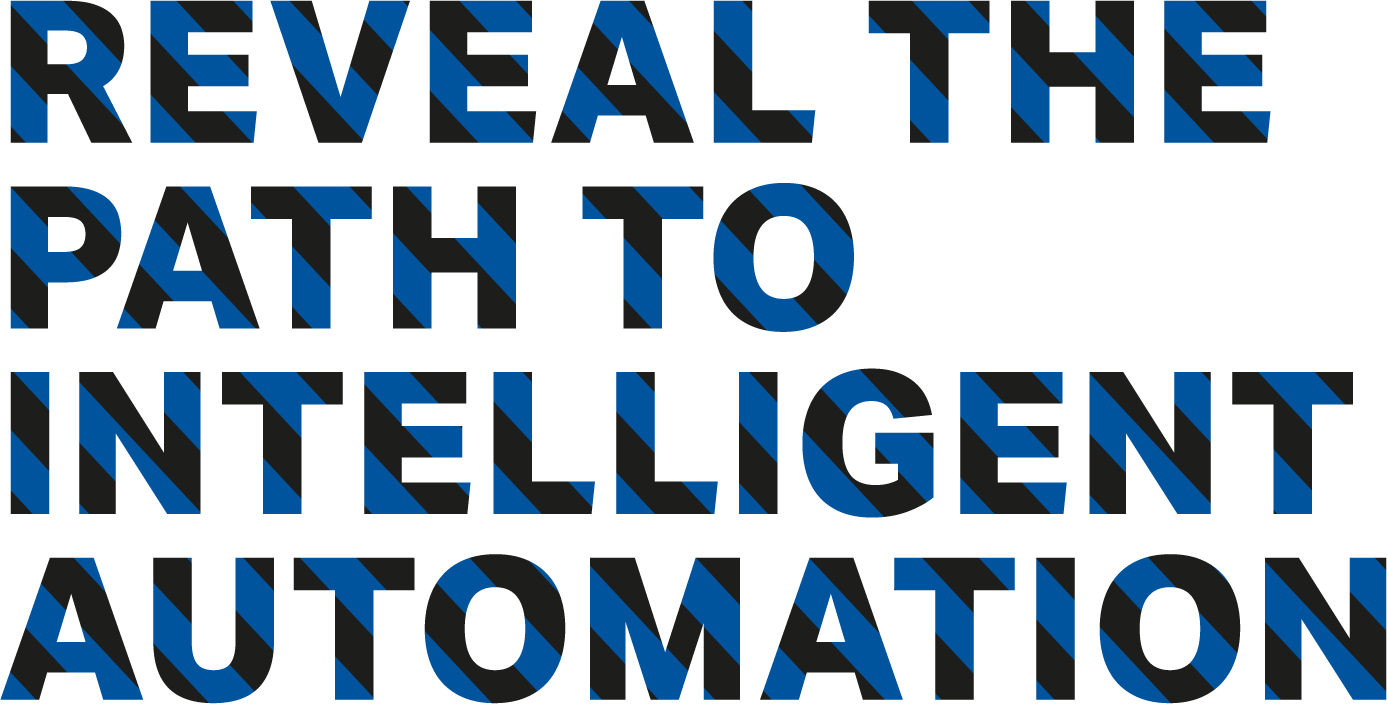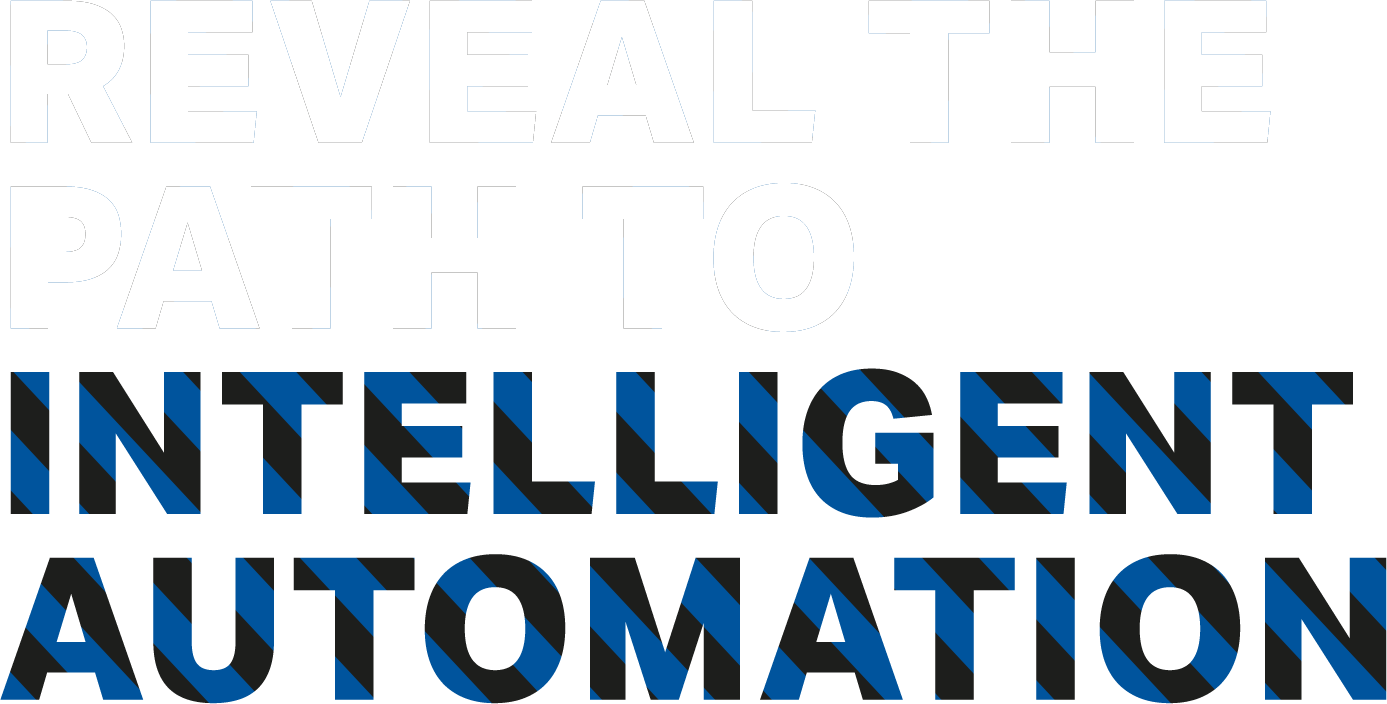 DISCOVER
Get real-time, accurate visibility of network resources and services across multiple layers and domains.
FEDERATE
Real-time network data can then be synchronized with OSS/BSS inventory to create a single unified model.
RECONCILE
Once synchronized, discrepancies between OSS/BSS and the network are continuously auto-reconciled, giving you an always-current and accurate visualization.
How much could you save?
From operational costs to net profit, our business value calculator will show you exactly how your organization would benefit – and help you build a business case for Blue Planet Inventory and Network Synchronization.
Get started now