Embrace the full vision of NaaS
Getting the most out of Network as a Service (NaaS) means challenging prevailing notions and gaining a better understanding of its true reach, scope, and readiness.
Blue Planet® provides a proven, open, and standards-based NaaS framework that transforms operations across your network and OSS, allowing you to create, deliver, and assure compelling services based on any mix of cloud, virtual, and physical resources.
Develop a deeper understanding of how Blue Planet's NaaS framework can help you provide cloud-like experiences to your retail, business, and wholesale customers.
EVENT
Blue Planet Virtual Insiders Forum
Gain the inside edge on transformation
On Demand
Expand your NaaS perspective
CASE STUDY
Vocus Group: A case study in moving to a NaaS model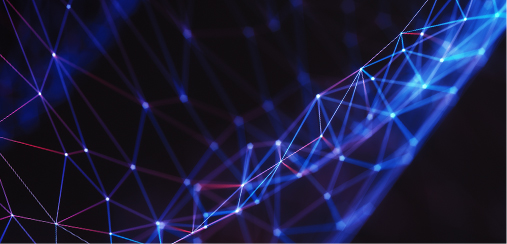 Explore how evolving to NaaS improves a sweeping range of business processes, enabling holistic transformation.
WEBINAR
Windstream uses intelligent automation to cut provisioning time by 80%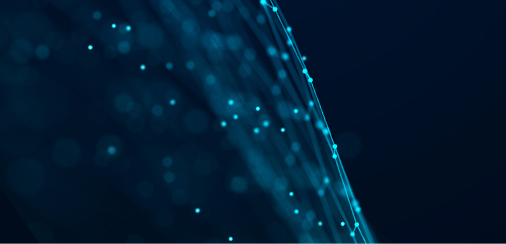 Learn how intelligent automation makes managed SD-WAN services more agile, dynamic, and cost-effective.
WEBINAR
TM Forum Catalyst: The Edge in Automation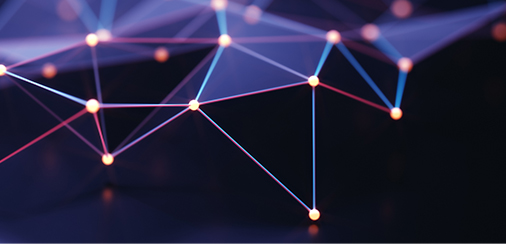 Catch this presentation on zero-touch automation and get an introduction to the concept of Edge Computing as a Service (ECaaS).
A field-proven NaaS framework
Learn more about the radical changes underway in the CSP industry, the opportunities they're creating, what's needed to profit from them, and how Blue Planet is uniquely qualified to help.
Read the Appledore Research report, Beyond OSS: The Sea Change in OSS, and the Realization of Network as a Service.
CONTACT US
Engage with our experts to learn how Blue Planet's NaaS framework can address your unique business and technical requirements.
Related Resources
Learn more about our NaaS-enabling Intelligent Automation Solutions and how they can accelerate your OSS and network transformation.
Get started now