Blue Planet Trial Agreement
Licensed Software is supplied to Customer to allow it to test and evaluate the Licensed Software in advance of a purchase decision, and if Customer wishes to purchase the right to use the Licensed Software or any additional Ciena products, it may do so under the terms of a separately agreed Blue Planet Software license agreement.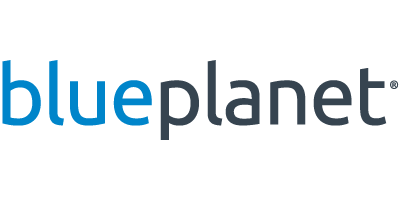 Thank you!
To begin your download, please click below.
Download
Get started now