Automate across network, cloud and operations
With the migration to digital and the cloud, demand for innovative new services has never been higher. Can your current OSS deliver?
It's time to disrupt the norm and break away from your legacy OSS to enable the agility, velocity, and exceptional digital experiences your customers demand.
At Blue Planet, we've simplified the path to true digital transformation with a cohesive family of software products to automate the end-to-end services lifecycle, giving you freedom from vendor lock-in. Open, ready, flexible and streamlined. That's how we do digital transformation.
More than 200 customers globally are already benefiting from our proven approach: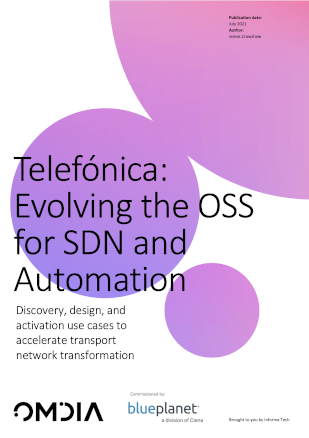 CASE STUDY
Telefonica: Evolving the OSS for SDN and Automation
Discovery, design, and activation use cases to accelerate transport network transformation
Products and Solutions
The complexity of delivering 5G and Edge Cloud Services at scale requires end-to-end automation across the network, cloud, and operations. The Blue Planet portfolio is designed and optimized to provide the visibility and control required to automate the design, delivery, and assurance of new 5G and Edge services across multiple domains.
PRODUCT
Blue Planet Inventory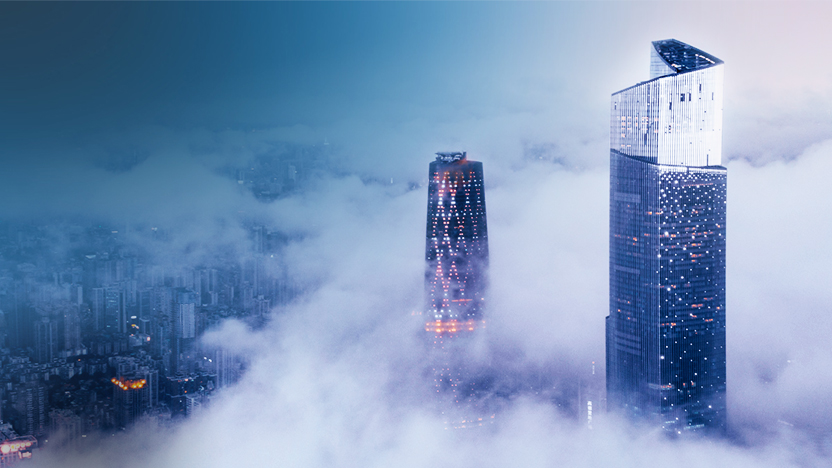 You can't automate what you can't see.
SOLUTION
5G Automation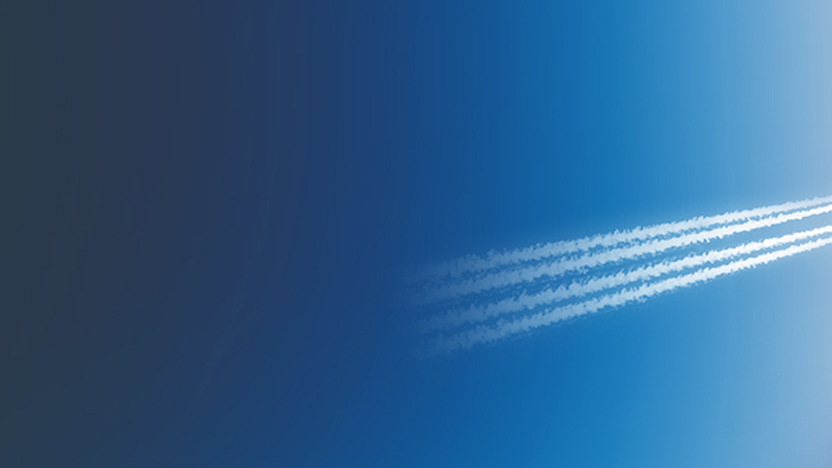 Accelerate 5G monetization with vendor-agnostic automation
SOLUTION
Edge Cloud Service Automation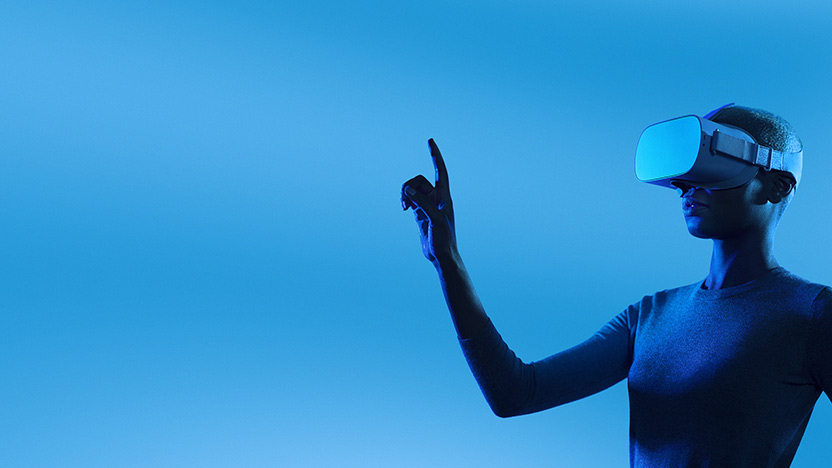 Edge services delivered closer, faster, smarter
Blue Planet Virtual Insiders Forum
Explore the latest automation advances that are helping leading service providers accelerate their digital transformation initiatives to meet changing customer demands.
WHITE PAPER
Intelligent Automation
Accelerating Digital Transformation and Improving Customer Experience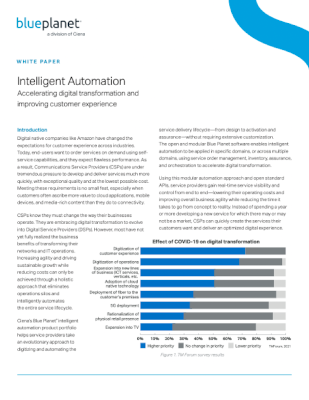 Get started now