Avoid costly service disruptions
Existing solutions for troubleshooting and resolving problems in the network were developed to support static networks and services—not today's network, which is increasingly dynamic and complex. Reactive processes based on scrutinizing events and alarms aren't enough. You need to predict potential service issues—before they happen—and preemptively resolve them before they impact your customers.
Blue Planet® Preemptive Network Maintenance (PMN), a Proactive Network Operations (PNO) solution, uses advanced Machine Learning (ML) algorithms, combined with policy and orchestration, to do just that. And the best part? Your customers will never know there was a potential network problem.
The solution is ideal for service providers who have (or are thinking about building) their own data lakes and want to experience the powerful benefit of AI-driven closed-loop automation to ensure the highest level of customer satisfaction—while increasing staff productivity and reducing network troubleshooting costs.
Combined with specialized professional services that provide AI expertise and support key system integration points, PMN is designed for easy evaluation and rapid deployment, helping providers realize key business outcomes quickly—without the inherent risk, delay, and costs associated with testing, qualifying, and implementing alternative solutions.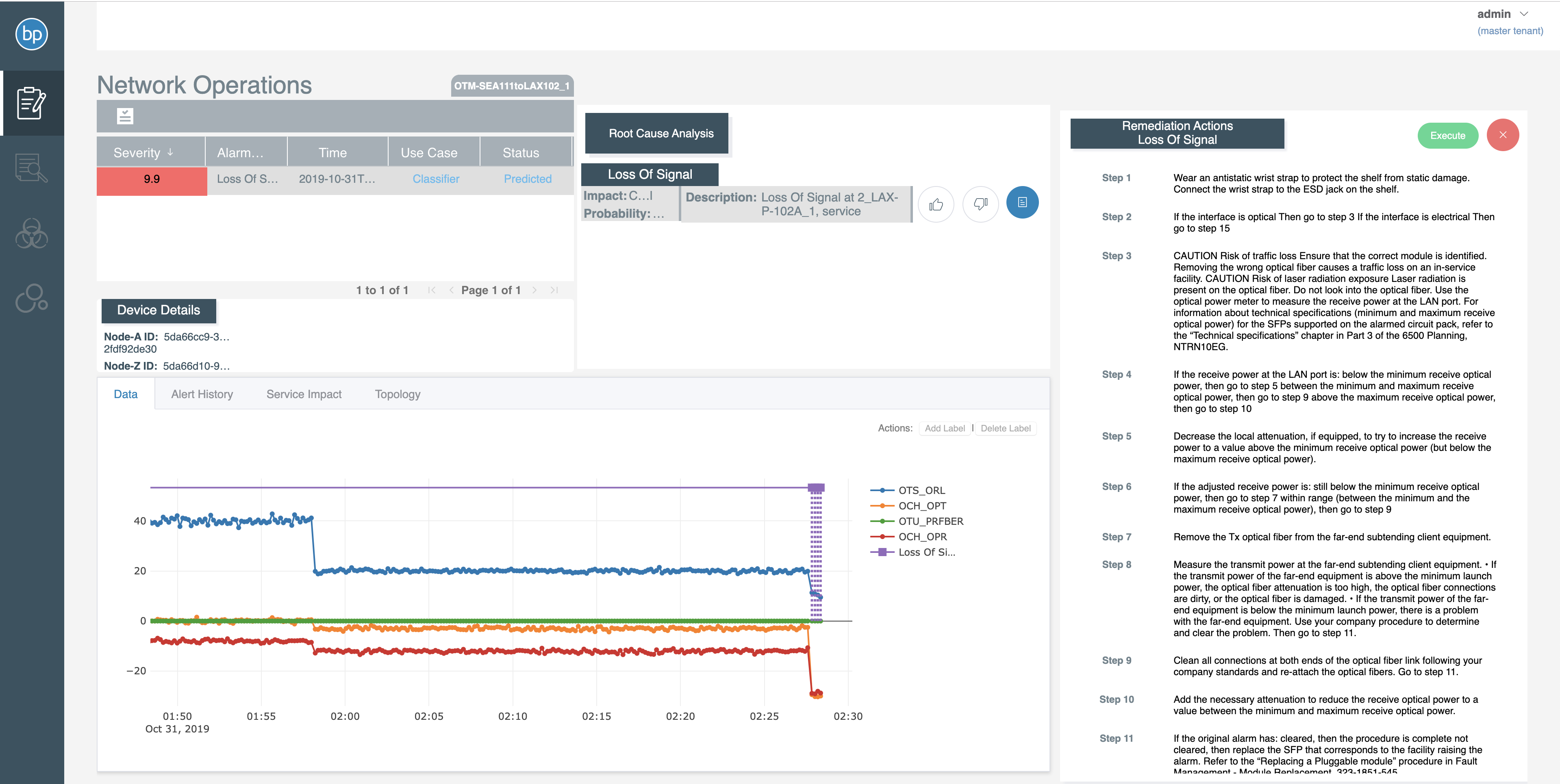 Colt: A Leader in AI-Driven Networking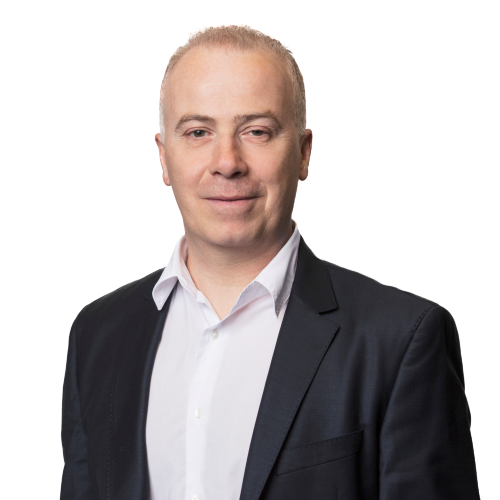 "AI works best when applied to real-world use cases that improve our network operations by eliminating time-consuming manual tasks. Blue Planet provides the capability to move beyond the hype to deliver real business benefits from predictive and eventually prescriptive analytics. This allows us to plan for the future, preparing our network for 5G, IoT, cloud and other emerging technologies."
- Mirko Voltolini, Global Head of Network on Demand, Colt Technology Services
Colt is a multinational Communications Service Provider headquartered in the United Kingdom, providing high bandwidth network and voice services for enterprises and wholesale customers in Europe, Asia and North America. Colt has trialed key elements of the Blue Planet PNO in their production network across Europe.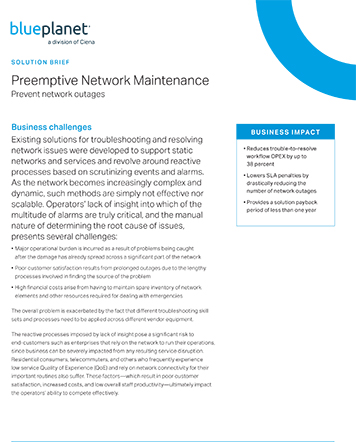 Improve the trouble-to-resolve process with closed-loop intelligent automation
Learn how Blue Planet PNM can rapidly identify and resolve Loss of Signal (LOS) network anomalies that can result in service disruptions—ultimately helping you improve customer satisfaction, lower costs, and increase staff productivity.
Key Features

Robust multisource telemetry data collection and processing, supporting multivendor networks

Use of supervised ML model with continuous improvement in identifying root-cause of network anomalies and remedial capabilities through NOC feedback and AI assistance

Open approach for interfacing with policy and orchestration to execute remedial actions, supporting both Blue Planet and third-party systems
Request a demo
If you'd like to know more about the Blue Planet PNM solution and how it can help you and your network, fill out this form for a personalized demo.
Get started now