Improved Visibility for Faster Resolution
Traditional network-monitoring tools weren't designed to oversee dynamic environments—such as IP routing—in which state changes happen within milliseconds and routing events occur thousands of times per hour. Because you can't manage what you can't monitor, how do you assure performance of the Layer 3 services offered to your customers?
The Blue Planet Layer 3 Service Assurance solution solves this challenge by collecting and analyzing IGP and BGP routing data in real time, and integrating it with traffic and performance telemetry to provide unique path-aware analytics. This innovative solution provides NOC teams and network engineers an always-current view of the Layer 3 network and actionable insights to reduce the Mean Time to Identify (MTTI) and Mean Time to Repair (MTTR) for service delivery issues, resulting in fewer outages, improved service quality, and happier customers.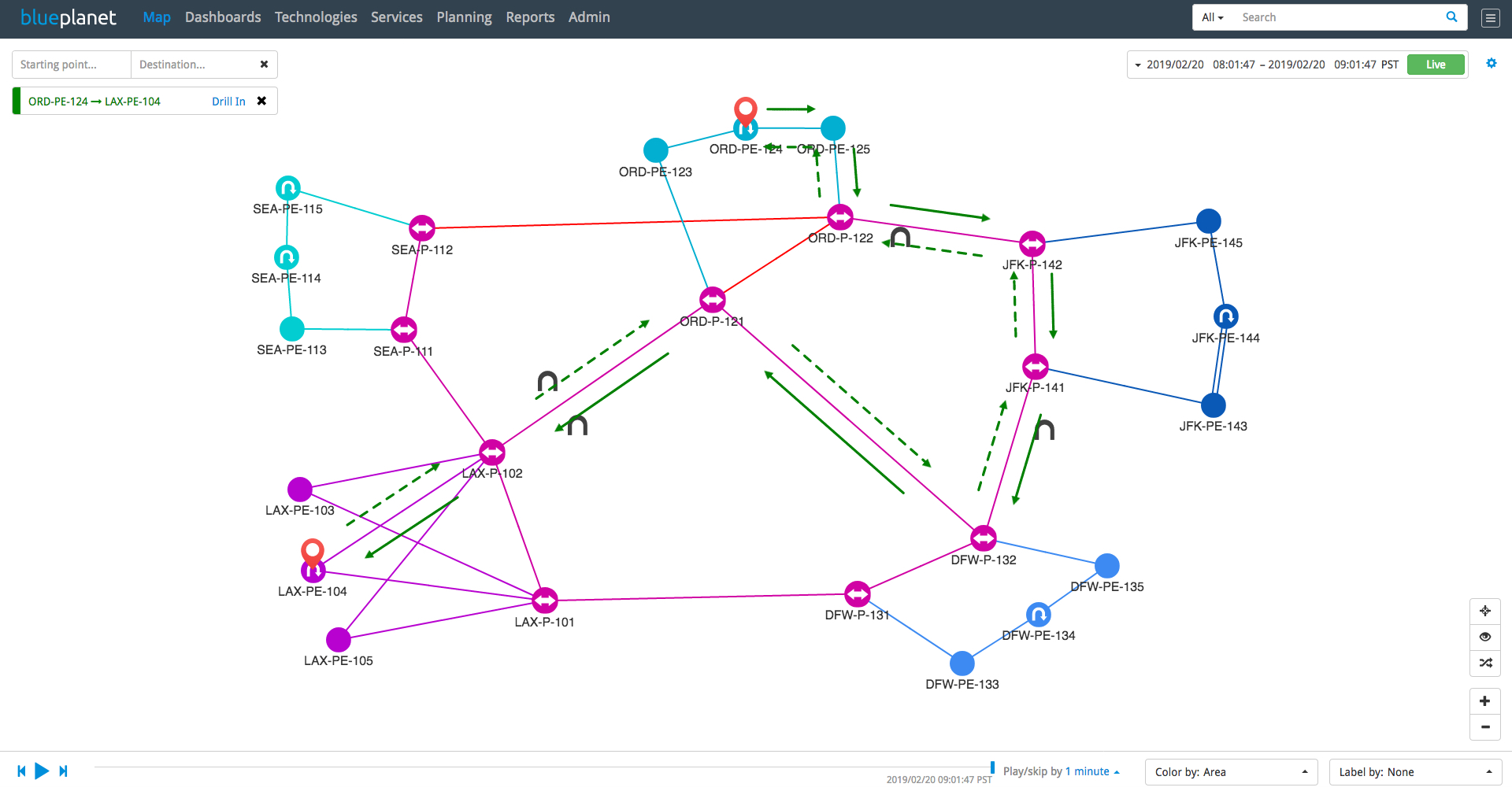 A Proven Solution - Orange Romania Assure Revenue-Generating Customer Services
"Blue Planet Route Optimization and Analysis enables us to assure revenue-generating customer services, including layer 3 VPNs. Its real-time routing analytics, alerts and back-in-time forensics provide the visibility we need to detect, diagnose and fix service delivery issues faster than ever before. In addition, the modeling capability mitigates risks from network changes by allowing us to run what-if analysis and showing us the impact of the changes even before they are made." - Ion Talvan, IP Network Architect, Orange Romania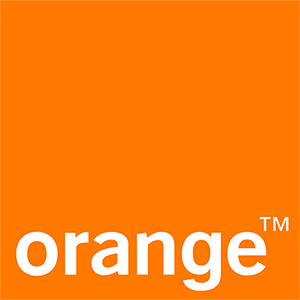 Orange Romania is a broadband Internet and mobile service provider in Romania. A subsidiary of Orange S.A., with more than 10 million customers, it's also one of Romania's largest GSM network operators.
Solution Snapshot: Layer 3 Service Assurance
Blue Planet's Layer 3 Service Assurance solution eases those pains by analyzing routing data in real-time and integrating it with performance and traffic telemetry to provide unique, path-aware analytics. See how this tool streamlines resolutions and closes more trouble tickets.
Get the details
Learn how the Layer 3 Service Assurance solution helps reduce the time it takes to resolve service delivery issues in your IP/MPLS network, increasing customer satisfaction and revenue.
Request a demo
If you'd like to know more about the Layer 3 Service Assurance solution and how it can help you and your network, fill out this form for a personalized demo.
Get started now