Explorer Traffic Engineering
The Explorer Traffic Engineering application (TE application) is an example of the intelligent automation capabilities that can be achieved with the Blue Planet® Route Optimization and Analysis (ROA) products. The Traffic Engineering application leverages
the ROA's rich IP/MPLS network telemetry and analytics to automate the difficult and time-consuming task of balancing network loads. It does this by creating tunnels to shift loads from heavily-congested links to lightly-used links. This results in better use of network resources and smoother service
delivery.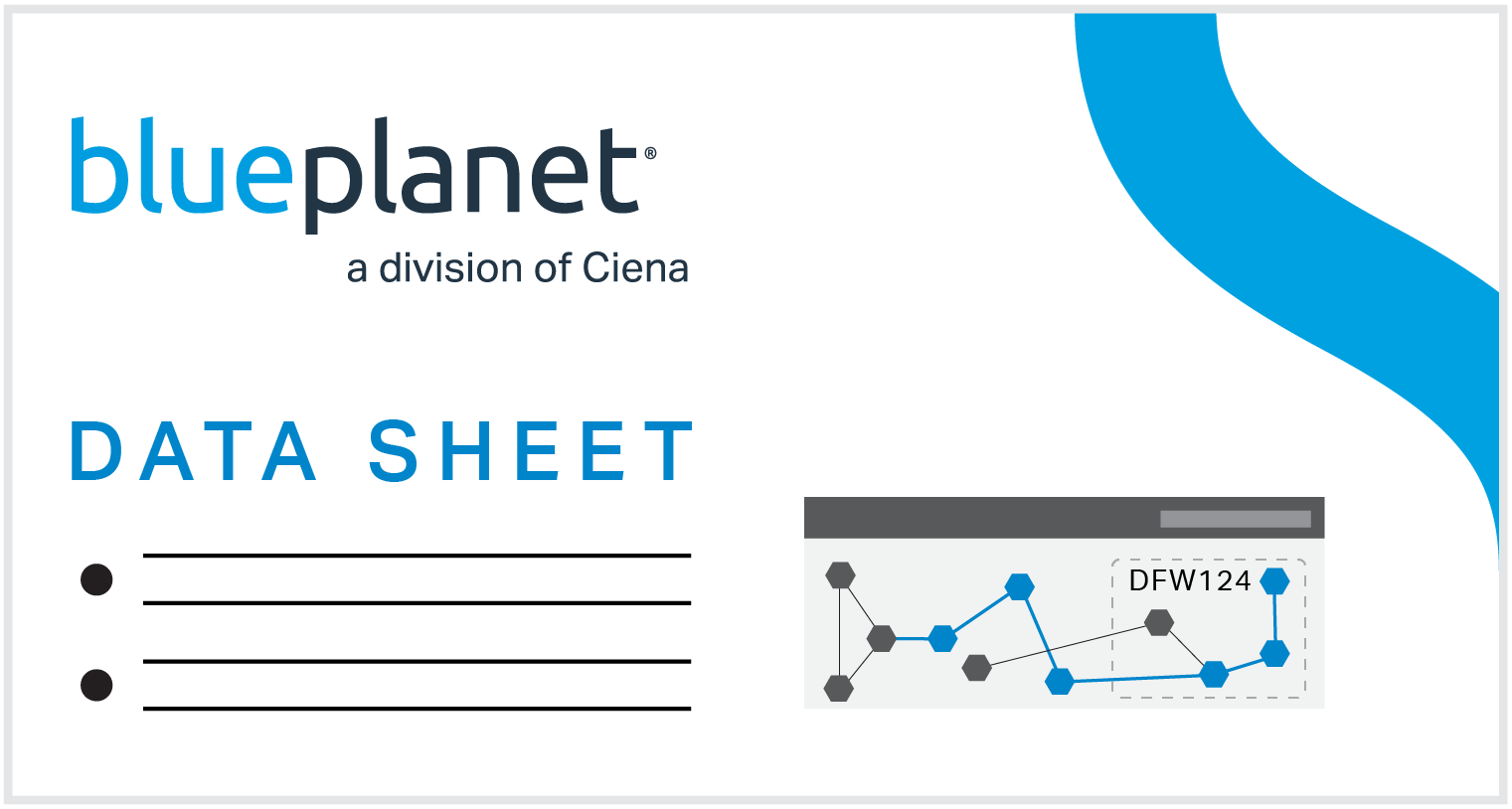 Thank you!
If your download did not start immediately, please click below:
Get started now