You can't automate what you can't see. Multiple inventory systems limit your ability to use accurate data to automate business processes and deliver new services quickly.
Blue Planet® Inventory (BPI) accelerates your digital transformation by federating data that resides in multiple OSS and network databases so that it can be used to automate operational business processes.
Watch the demos on this page to see how.
Optimize your network, bring new services to market faster and decrease time to resolve customer issues
VIDEO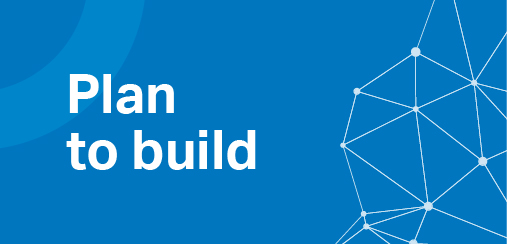 Visualization of physical, logical, and virtual service inventory to help design a service-ready network.
VIDEO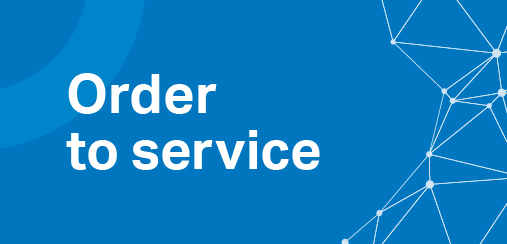 View of optimum paths and connections between locations or network elements to accelerate the conversion of customer order requests into services.
VIDEO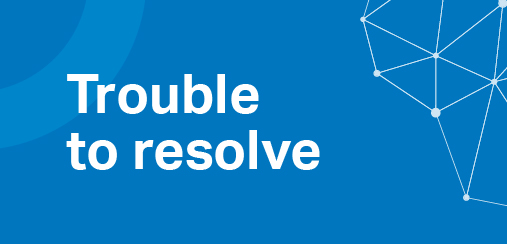 Dynamic views of network to service connection hierarchies to assist with proactive monitoring and assurance.
Blue Planet Inventory leverages your existing investments to provide a real-time, end-to-end, unified view of your assets and systems—helping you improve operational efficiency, accelerate service delivery, and increase customer satisfaction. The next step is yours.
Get started now