About the event
As the communications industry continues to evolve in the face of disruption, the need for network operators to digitally transform and break away from their legacy OSS has only intensified.
Visit the Blue Planet Virtual Insiders Forum (VIF) 2021 on demand, to explore the latest automation advances that are helping leading service providers accelerate their digital transformation initiatives to meet changing customer demands.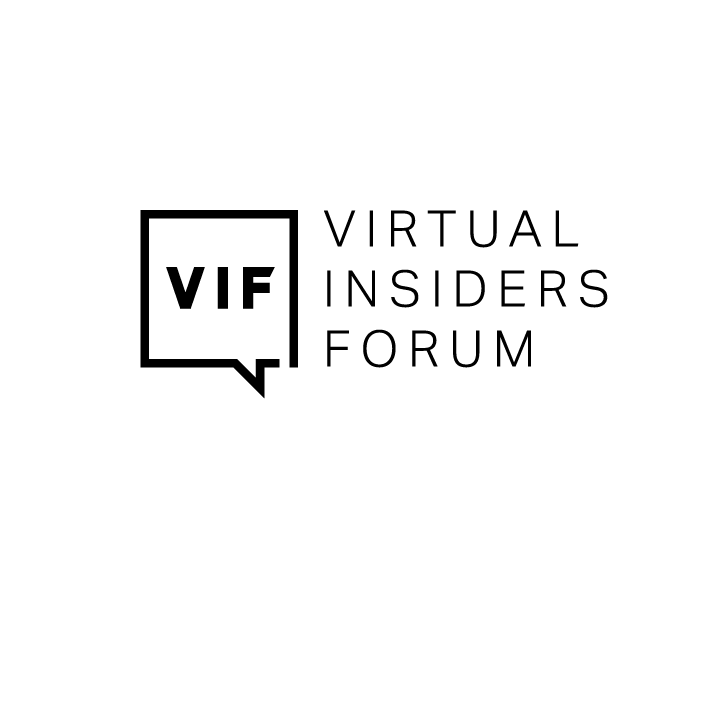 Event Highlights
Join renowned technology journalist David McClelland and Blue Planet's Senior Vice President and GM, Rick Hamilton for presentations from Telefonica, AWS and other industry experts. Check out all of the sessions now available on demand.
Real-world case studies and use cases on digital transformation initiatives
Briefings from leading industry analysts and Blue Planet executives on automation innovations
Check out our latest demos and content
Meet our speakers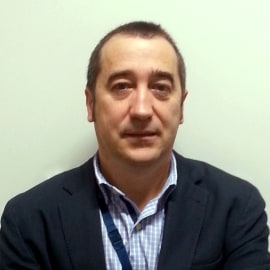 José Antonio Lozano López
Head of Service & Network Management Architecture
Telefónica S.A.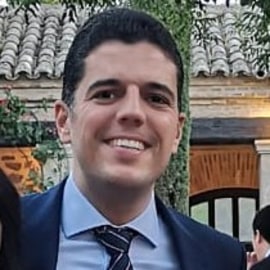 Alberto Pereira Fernández
OSS Architecture
Telefónica S.A.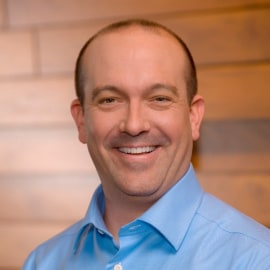 Rick Hamilton
Senior Vice President & GM
Blue Planet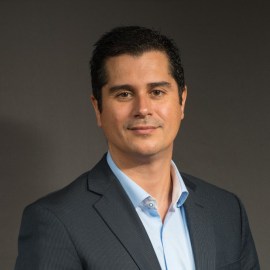 Kailem Anderson
Vice President, Portfolio and Engineering
Blue Planet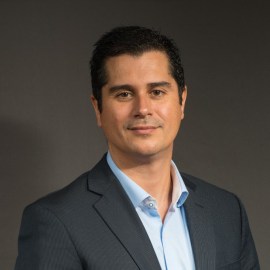 Marc-Antoine Boutin
VP, Product Line Management
Ciena/Blue Planet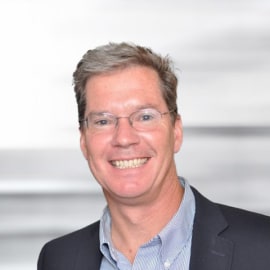 Patrick Kelly
Founder, Partner, and Principal Analyst
Appledore Research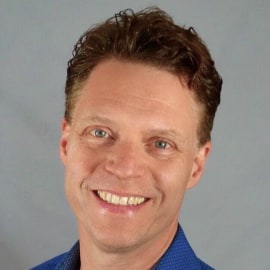 Bill Kaufmann
Director, Product Management, Network Assurance and Analytics
Blue Planet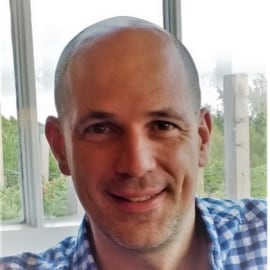 Mark Gibson
Director of Product Management
Ciena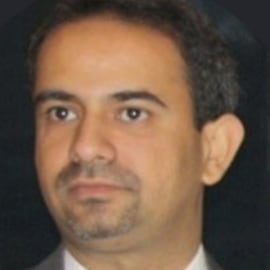 Umer Chaudhary
Lead, 5G Virtual Networks
AWS
Meet our moderator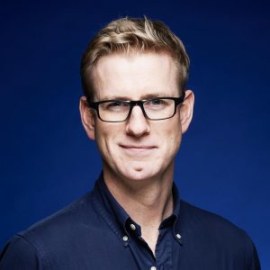 David McClelland
Moderator
Technology Journalist and Presenter
Get started now